Purveyor of exquisite gifts, home furnishings, decorative accessories, and fine stationery.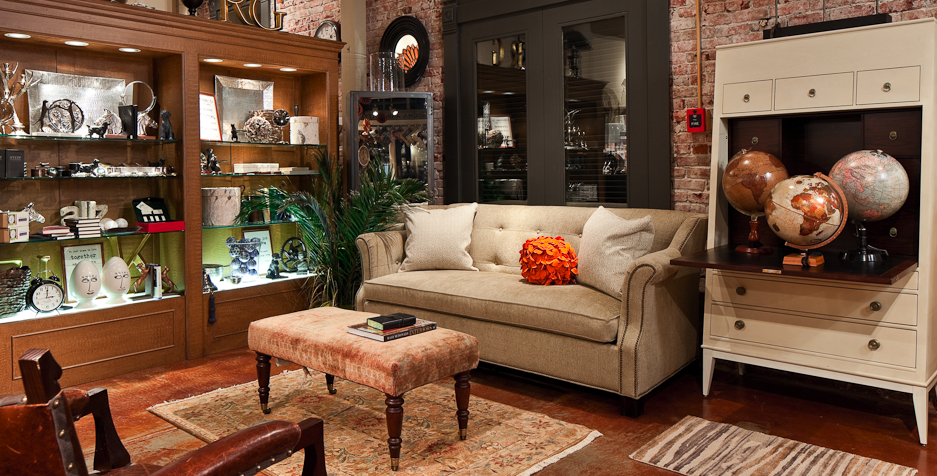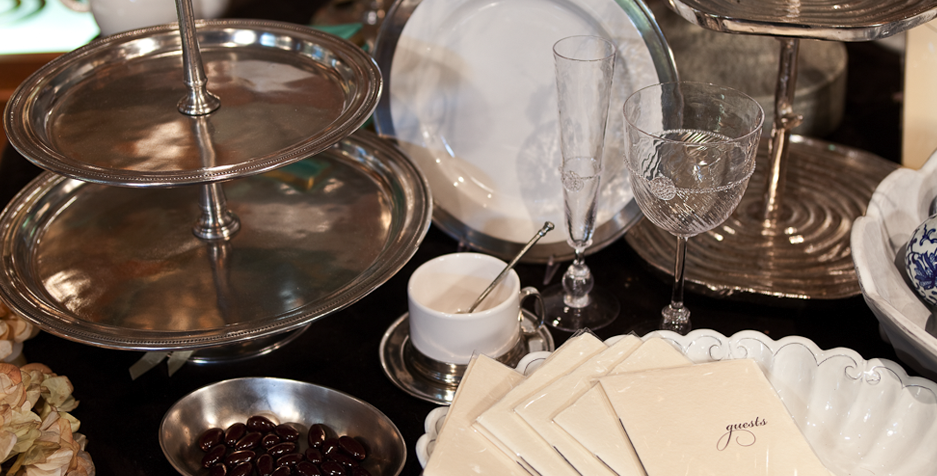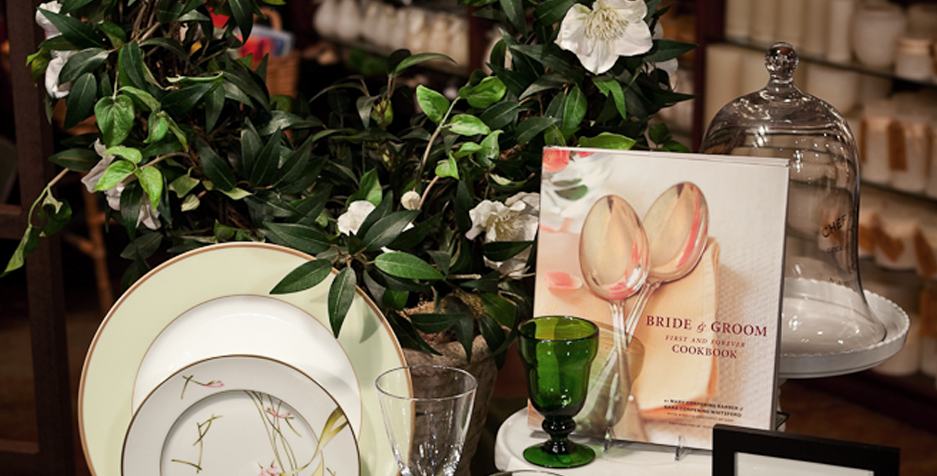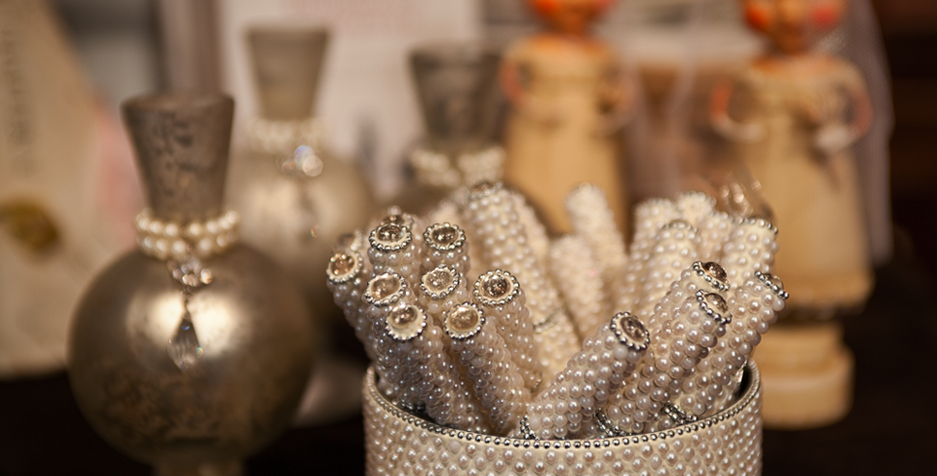 Peacock Alley Trunk Show

Friday through Sunday, October 17 - 19

Save 20% on all Special Orders

Bedding - Sheeting - Towels - Throws - Pillows

Saturday afternoon from 1 - 4 pm We will have a special time with our representative from Peacock Alley. She will help with all of your bedding and textile questions. We hope you come and see Drees new bed ensemble - a monochromatic group using the new Braga Linen with a frayed, flanged and hemstitch detail. We do have all the bedding offerings, so if you love color, we have color ensembles to show you as well. This weekend is a great time to create a whole new bedding ensemble or select a wonderful set of new sheeting.