Purveyor of exquisite gifts, home furnishings, decorative accessories, and fine stationery.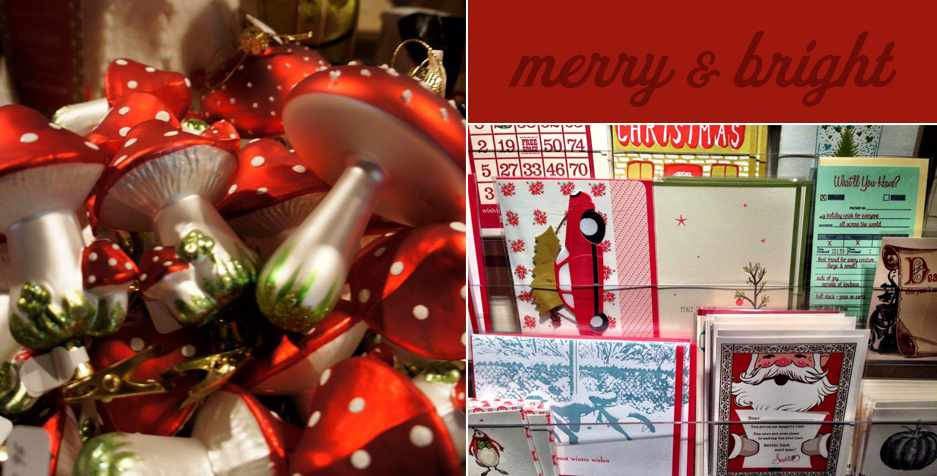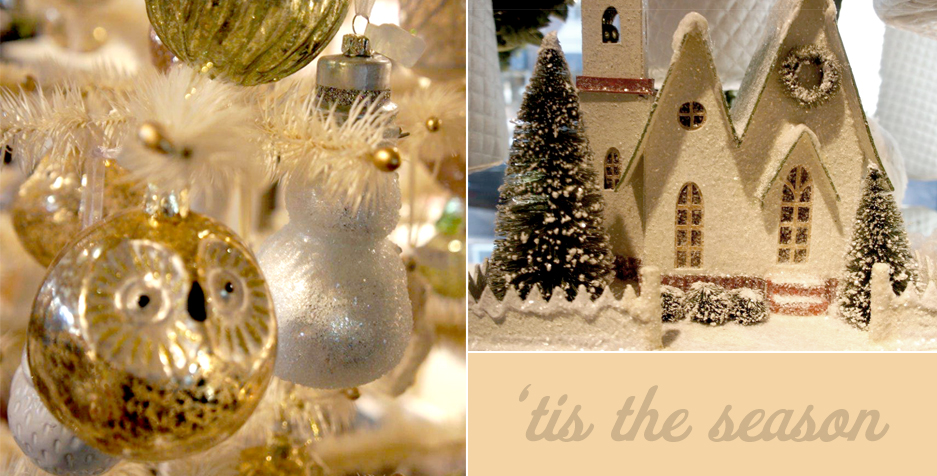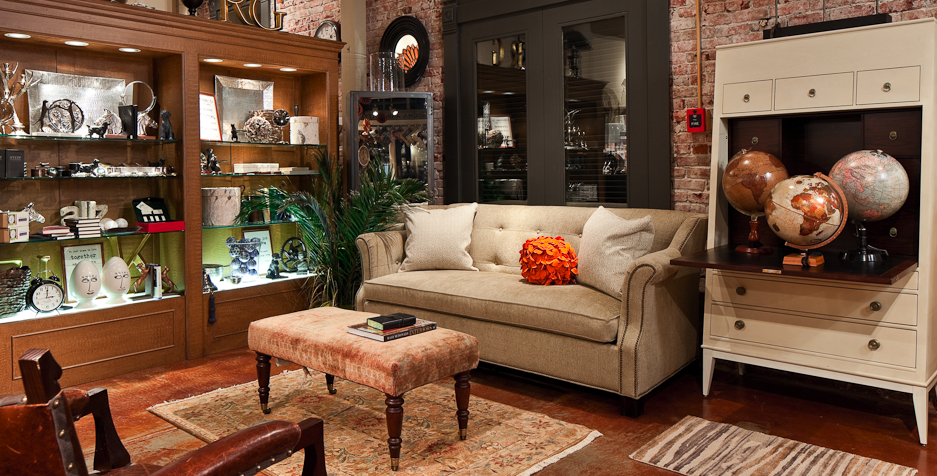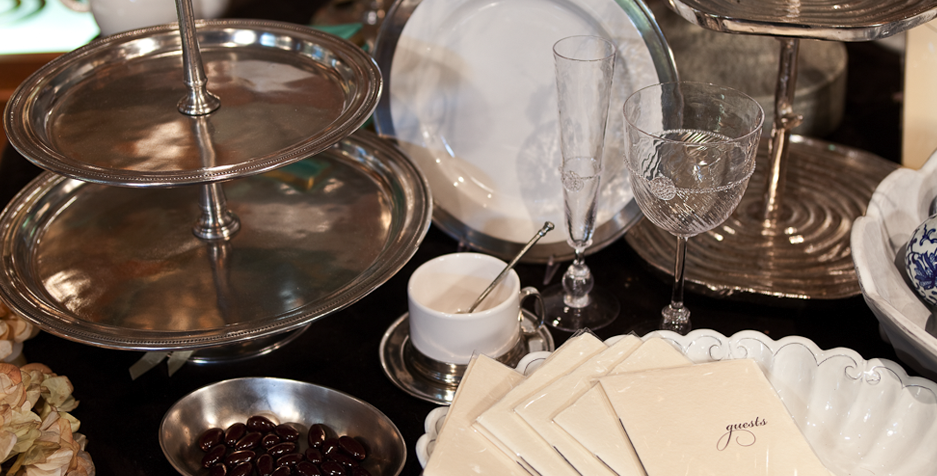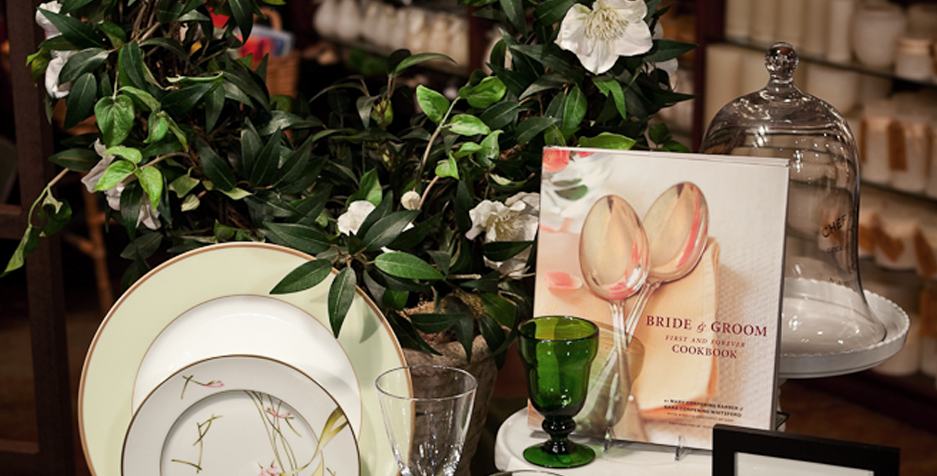 ALL ABOUT DREES - Our Blog

Simon Pearce Gift with Purchase

November 20, 2013
Why the tennis picture today?   I just loved seeing Simon Pearce bowls being used as prizes!  At Drees, we have enjoyed helping groups and individuals select engraved and personalized Simon Pearce for presentation gifts. Subtly engraved for the occasion, … [more]

CHRISTMAS AT DREES

The shop is decorated and packed with goodies; not a bare surface anywhere! We look forward to seeing all our friends and family who come from near and far to shop at Drees. 

We are providing our beautiful gift packaging, serving samples of our gourmet foods, offering in-store specials each day, and assisting you with our best Drees gift ideas. 

A reminder to you busy ones—Drees ships throughout the USA. Select your gifts and we'll do the rest!