Purveyor of exquisite gifts, home furnishings, decorative accessories, and fine stationery.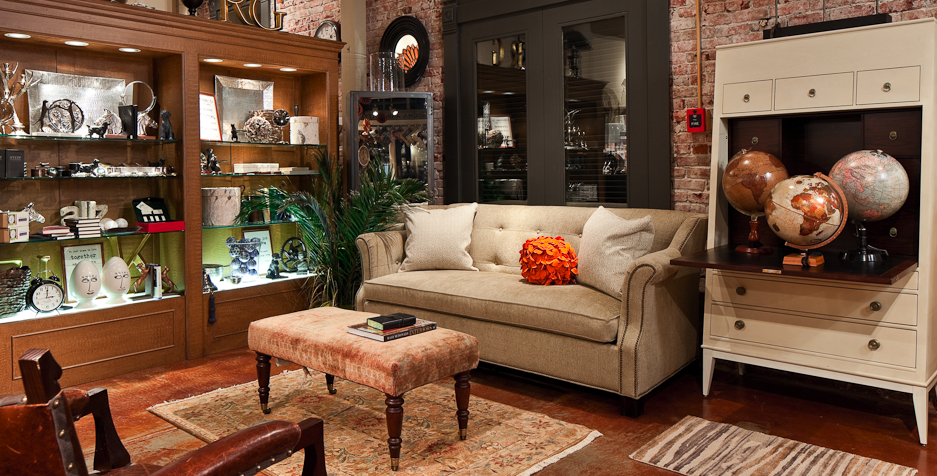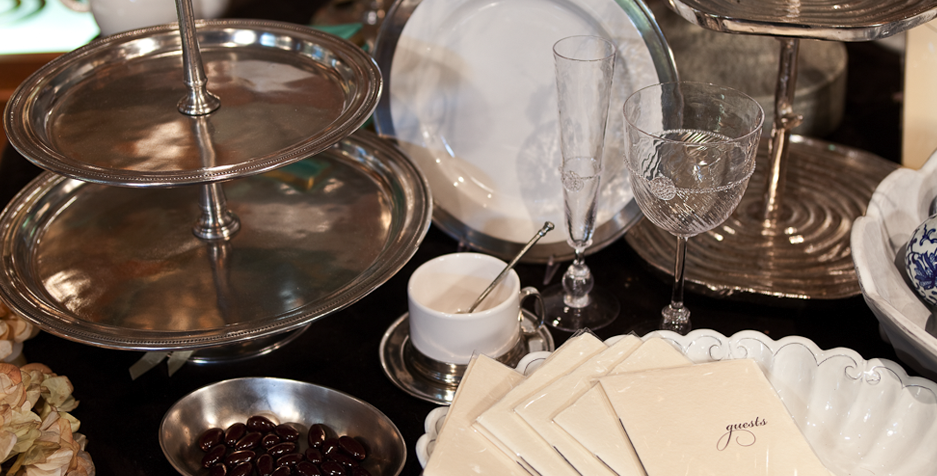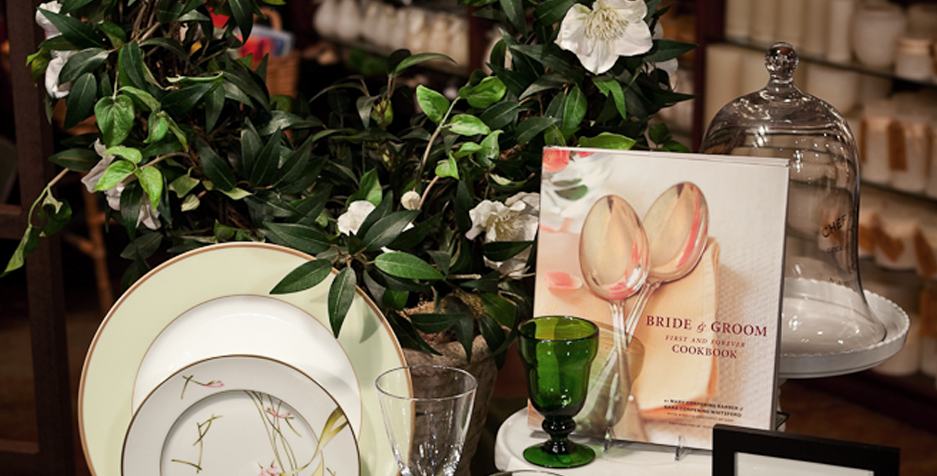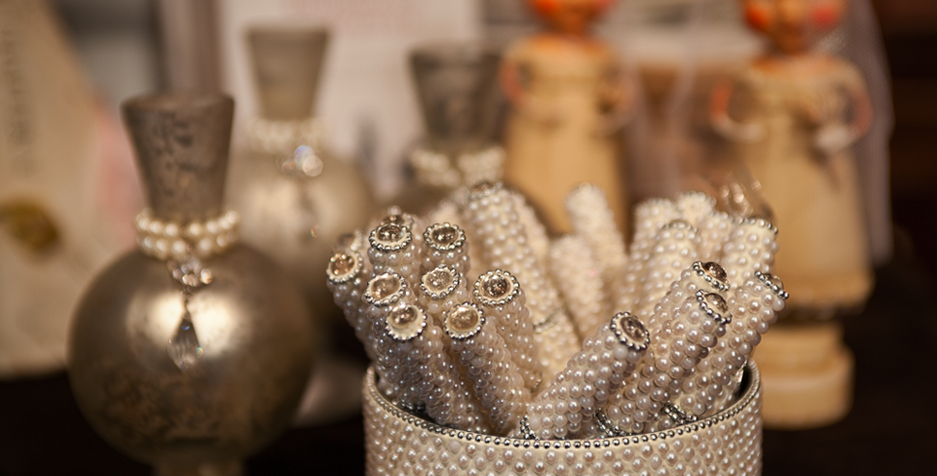 ALL ABOUT DREES - Our Blog

Beds 101: a class about the mattress

January 27, 2014
Everyone deserves a Good Night's sleep!   Many of you have said that you are curious and confused about all the mattress options available today. We took your queries to heart, and are having a "how beds are made" class - Beds:101 … [more]

SUMMER SALE 2014

Join us as we celebrate summer! Friday, June 27 through Sunday, July 6th

Gifts, home accessories, furniture and items from all categories at fabulous prices!